Sakura, tower and tea ceremony in furisode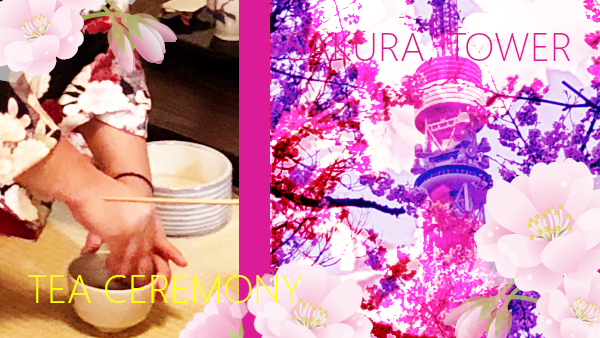 Spring is the best season you feel comfortable in kimono.
Why don't you walk in the center of Tokyo?
Visit the temple famous for the Tokugawa Shogunate,  there, many  cherry blossoms welcome you.
After a short walk, you can change into furisode and join a tea ceremony.
View the cherry blossoms in Zojoji temple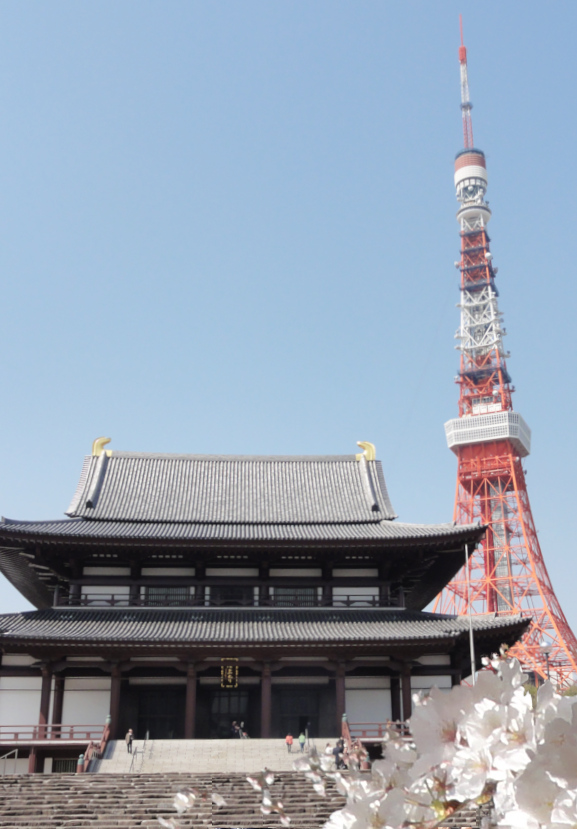 The precinct of Zojoji Temple is not so large. There are many cherry blossoms trees. They are so beautiful in the peek season. It is really good for walking a little while smelling the scent of blossoms.
Zojoji Temple is famous for the Tokugawa Shogunate. Some of the shoguns are sleeping there. Sometimes you can visit them in their graveyard. If you're a big fan of the shoguns, it's a must-see.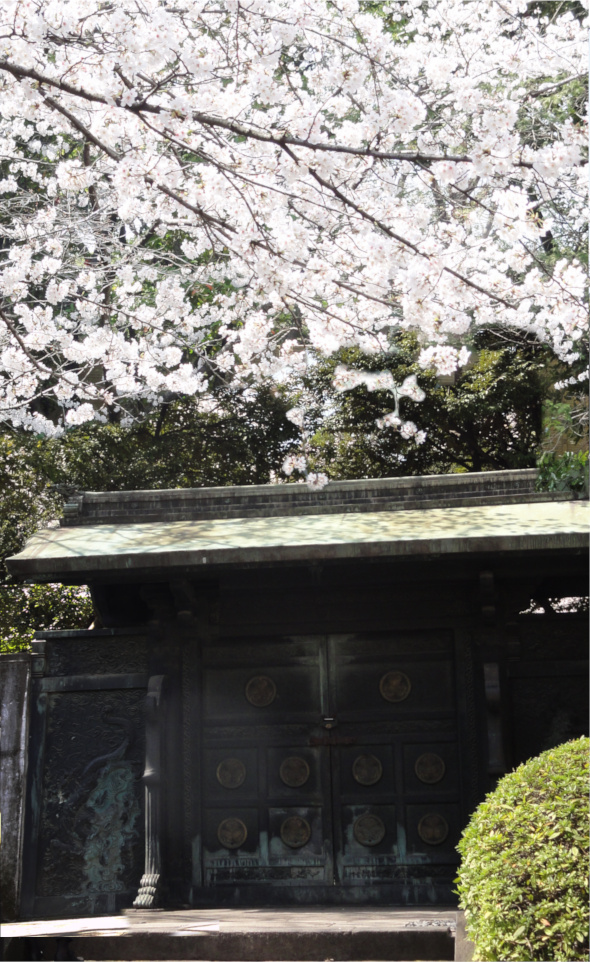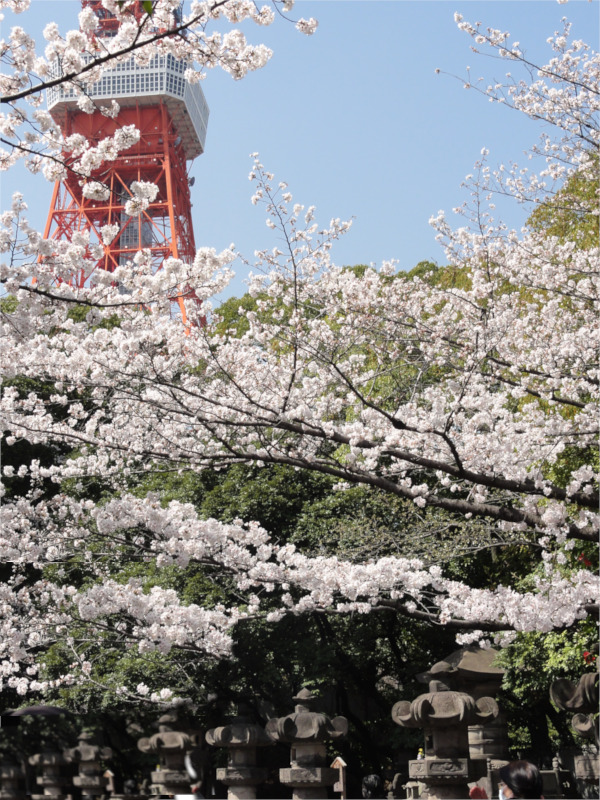 Join a tea ceremony in furisode
A lot of tourists came to the tea room in front of Tokyo Tower.
I  joined tea ceremonies many times as a kimono instructor and sometimes a tea master.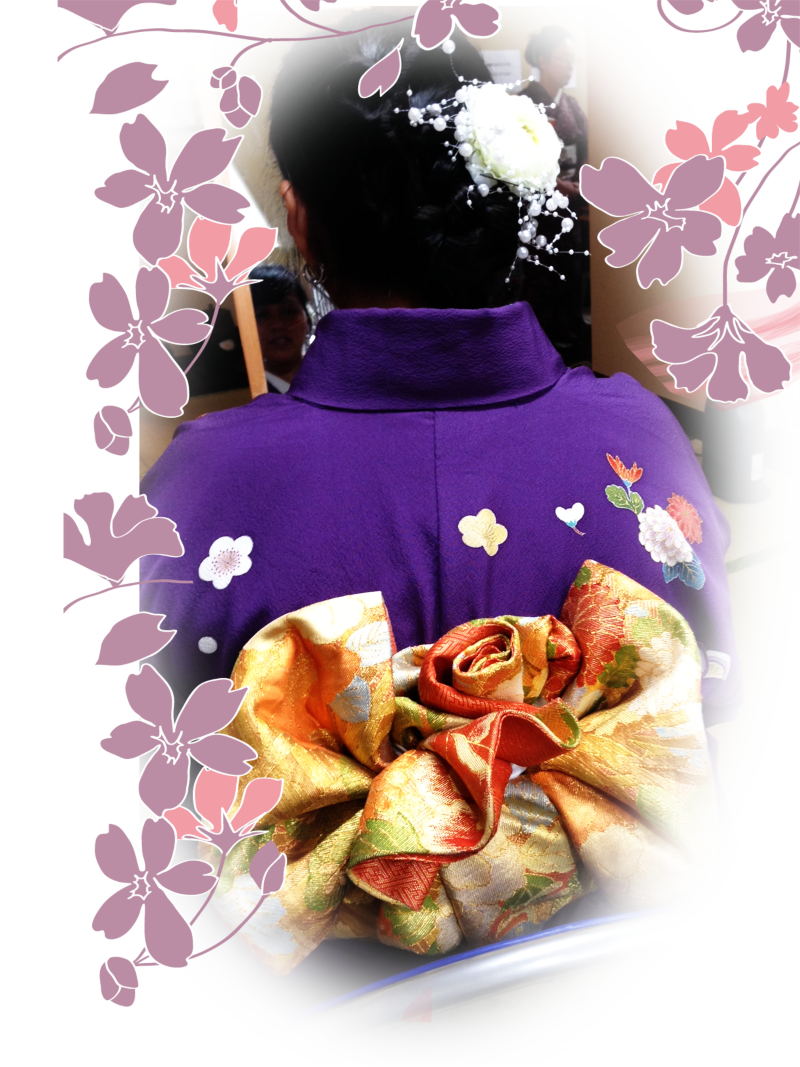 So many tourists had a great experience in kimono. I was really glad to help them.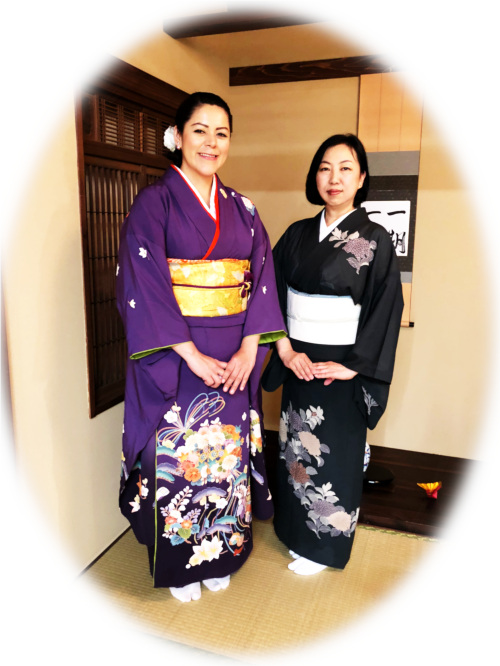 Here, you can wear furisode. Participants were very excited!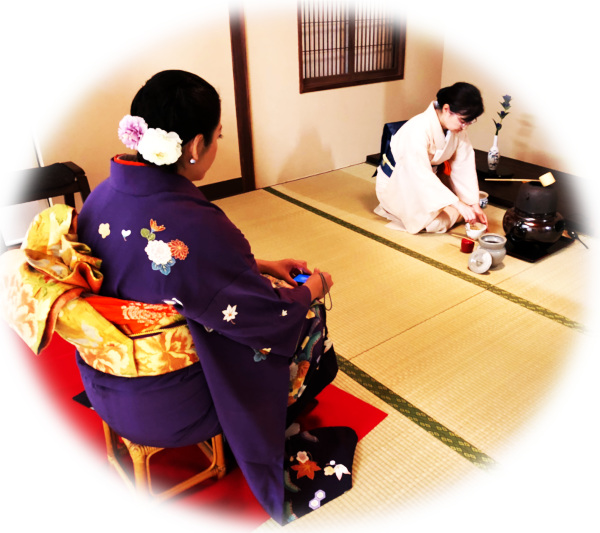 You may enjoy the silence during the tea master's making tea.
After that participants challenge to make a cup of matcha tea in the way of SADO.
Thank you for your acceptance of your photos!
Tokyo Tower Gallery
These are the pictures I took over the years.
Tokyo Tower started its operation as a broadcast tower in 1953.
Since then, it has been a landmark we love and a symbol of Japan that has been reborn.
Around Tokyo Tower, countless people have made countless stories.
---
---