Kameido Tenjin : the birthplace of otaiko
How do you think otaiko was made?
The history of otaiko is shorter than we think.
That was in the Edo period from the 17th century to the 19th century that called Edo jidai when samurai ruled.
The history started with geisha.
Kameido Tenjin is said to be the birthplace of otaiko, so I've been wanting to visit there.
Finally I went.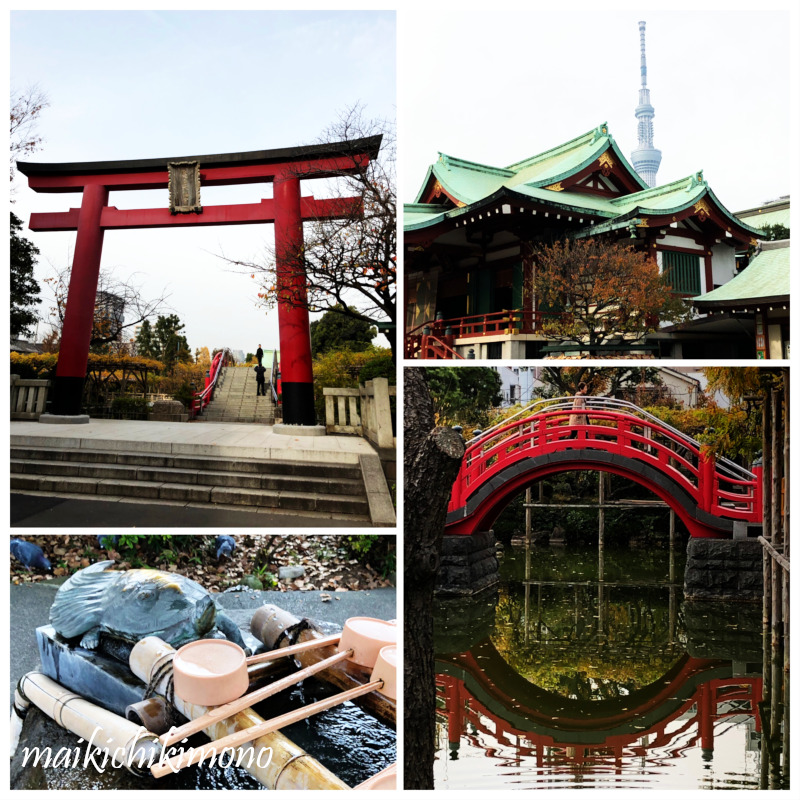 It is a shrine that enshrines Tenjin-sama who is a deity specializing in education. Currently many students who are going to take examinations visit to pray for their success. The shrine is located in a downtown district in Tokyo.
Go back to the Edo period.
There was a ceremony to celebrate the rebuilding of the taiko-bashi bridge at the shrine. Geisha visited there with otaiko she created.
Probably obimakura, obiage and obijime were also devised at the same time.
I wanted to stand on the bridge with otaiko thinking about the old days.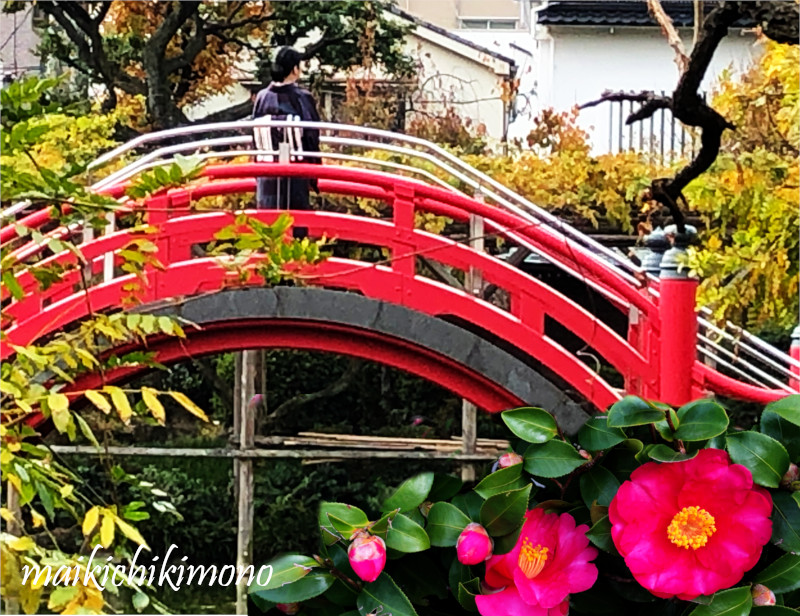 I was so impressed. I felt like being with her.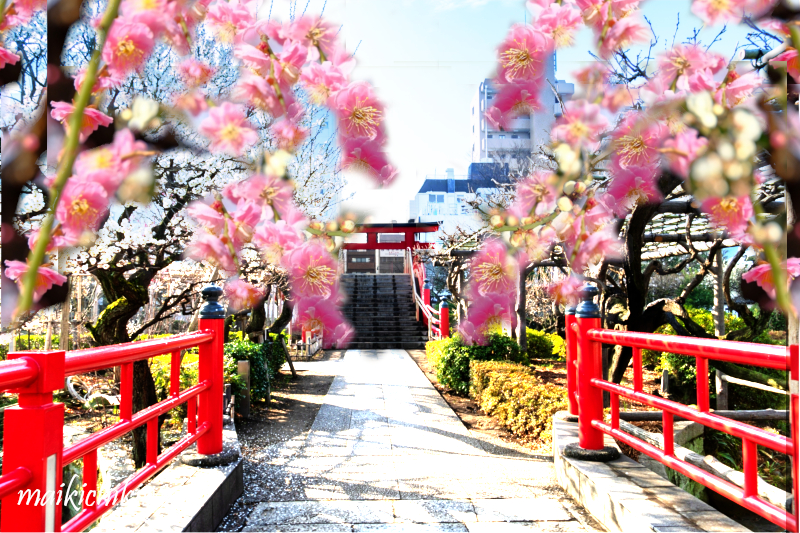 Kameido is a town centered the shrine. Festivals are often held there. Flowers in each season bloom beautifully, especially Japanese plum blossoms are splendid!
There is a kanzashi hairpin shop near by the shrine.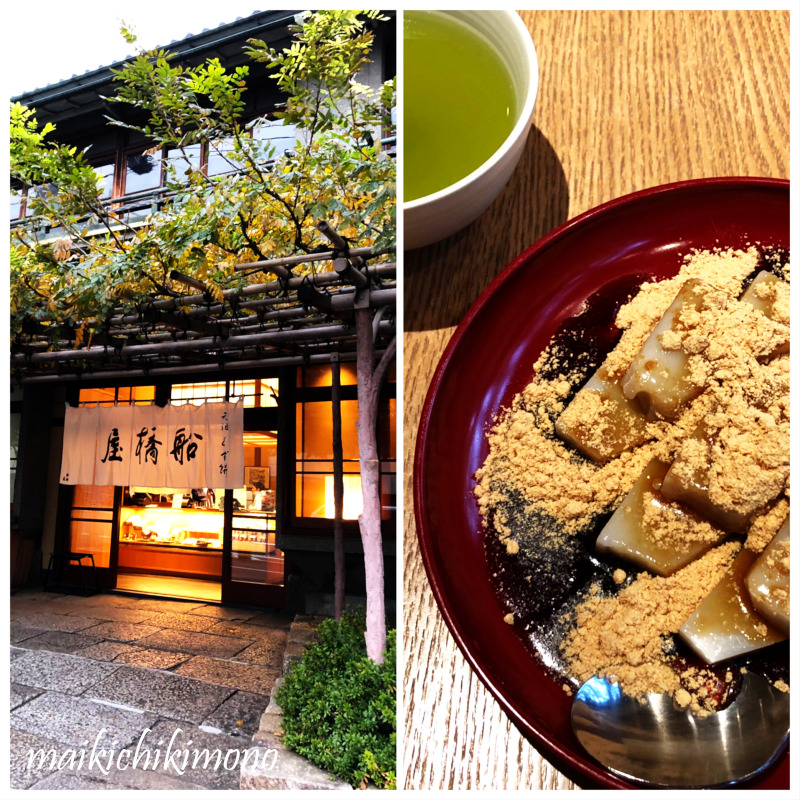 After visiting the shrine, enjoy Japanese healthy sweets at Funabashi-ya. It is a long established sweets shop from the Edo period. The sweets kuzumochi, a pudding-like arrowroot cake with kinako soybean flour and brown sugar syrup is perfect for filling your stomach after a walk.
You can enjoy food and sweets other than kuzumochi. There so many specialties in Kameido.
When the world becomes normal, come with me.
I'll guide you!
Kameido Gallery
---