Attire traditional Japanese beauty and find a new you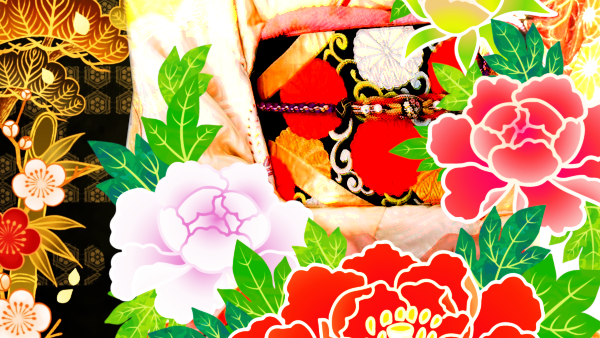 Kimono is evocative of Japan. It is made with traditional Japanese craftsmanship that have been passed down from generation to generation. kimono itself includes the beauty of nature, people's lives, and even Japanese history.
Japanese people today enjoy kimono as fashionable outfits from formal wear to daily wear.
There are many kimono fans not only in Japan but also in the world.
Why don't you experience kimono and add a special time to your life?
Learn kitsuke staying at home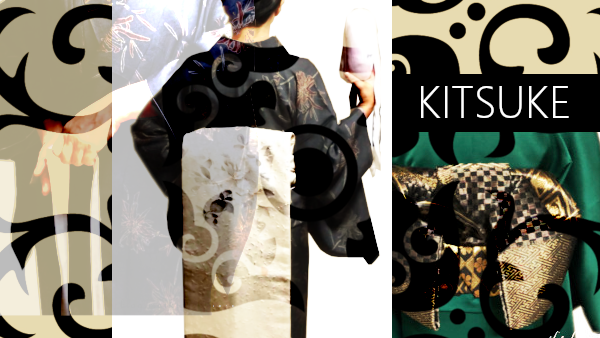 We open a class to learn kitsuke, how to put on kimono by yourself. you can take lessons online and learn kitsuke step by step.
Enjoy kimono towns staying at home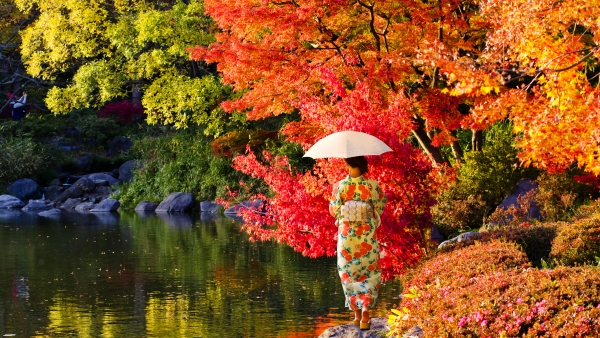 There are many beautiful places in Tokyo to visit in kimono. We will introduce those places, such as side streets, shops, museums and gardens.